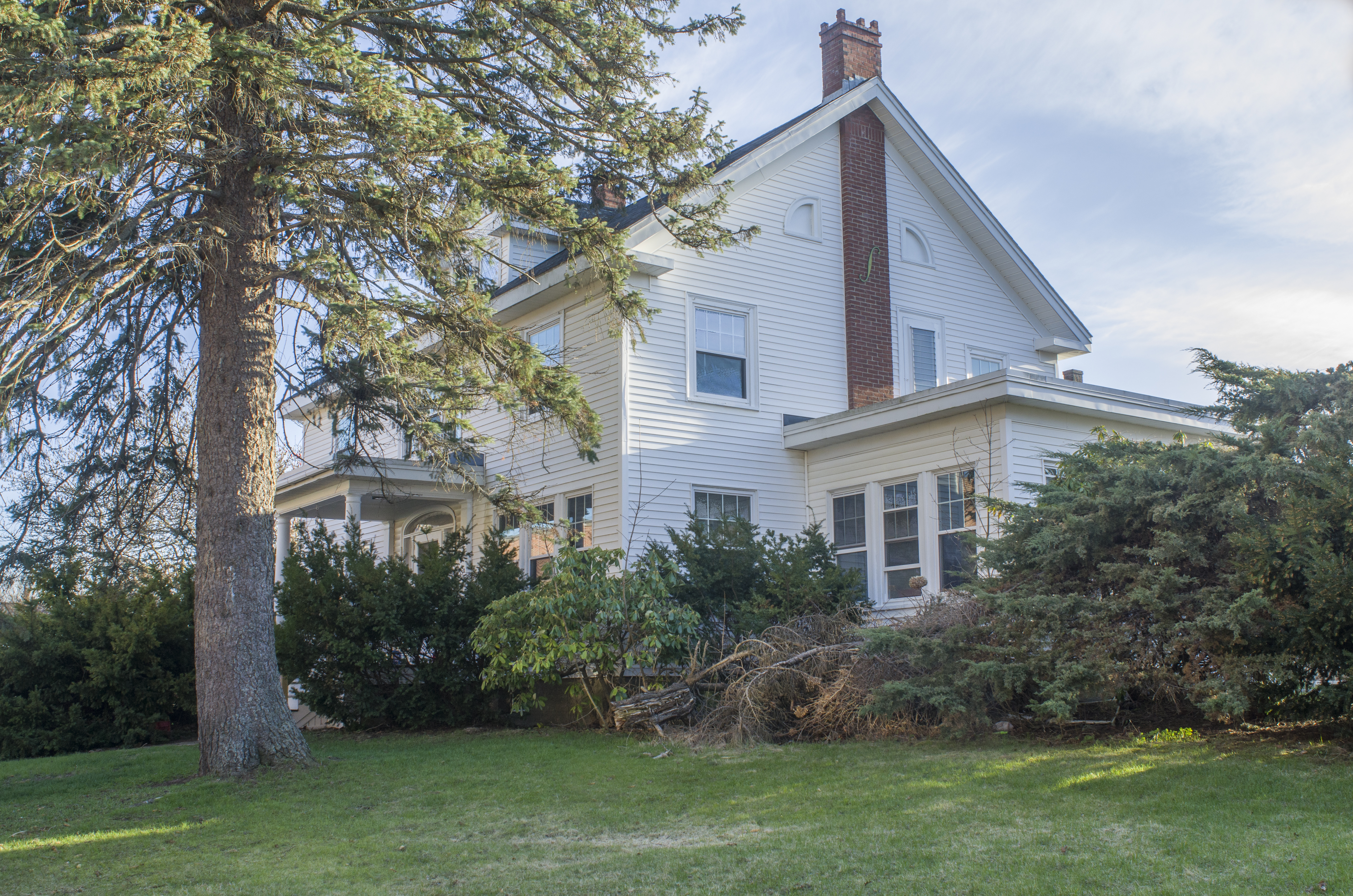 Incredible investment opportunity on Bath's desirable Washington Street.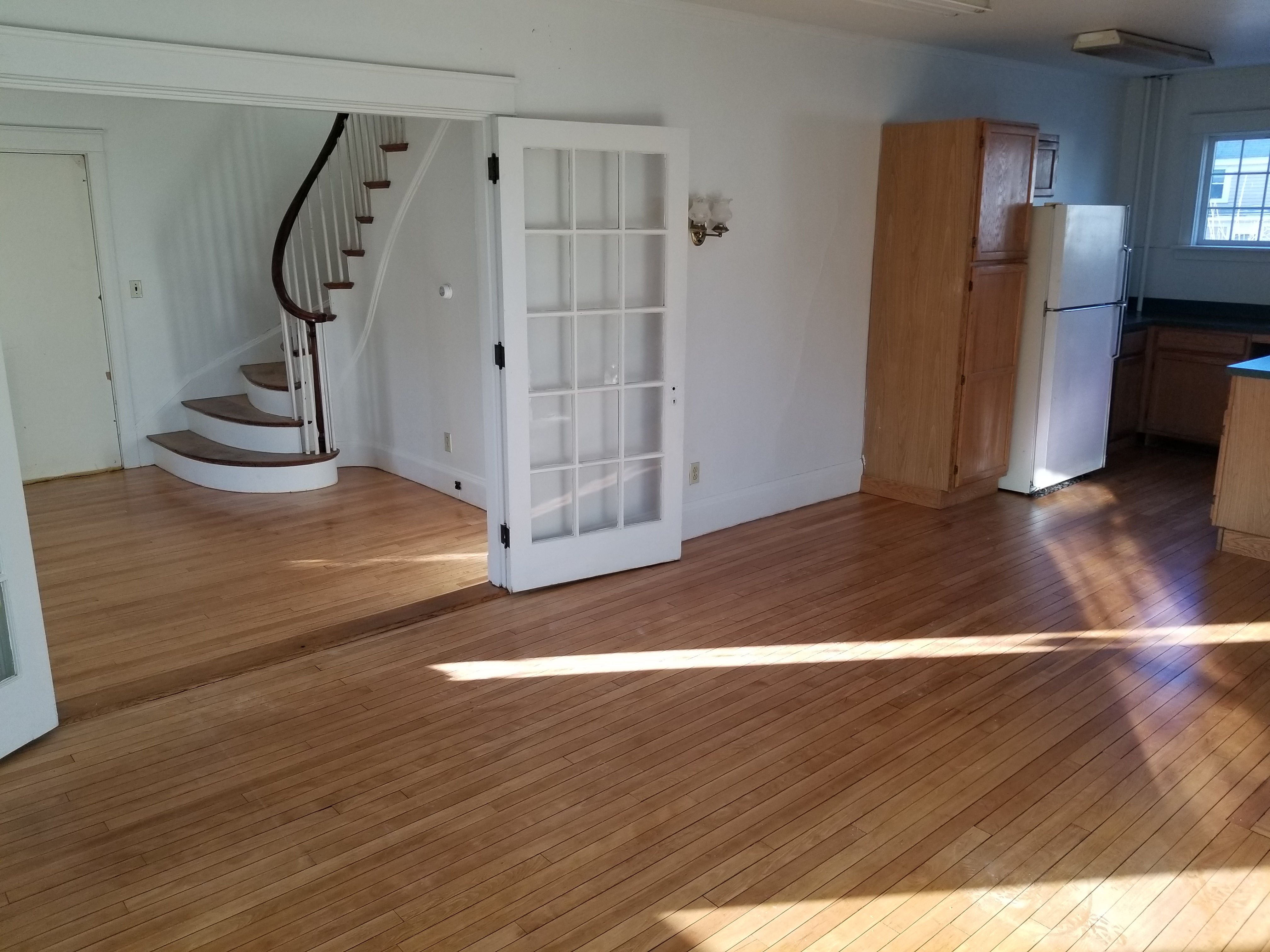 Historic c. 1880 home across the street from Bath Iron Works includes a 3 bedroom/1 bath ($1,395/month) and a 2 bedroom/1.5 bath ($1,200/month).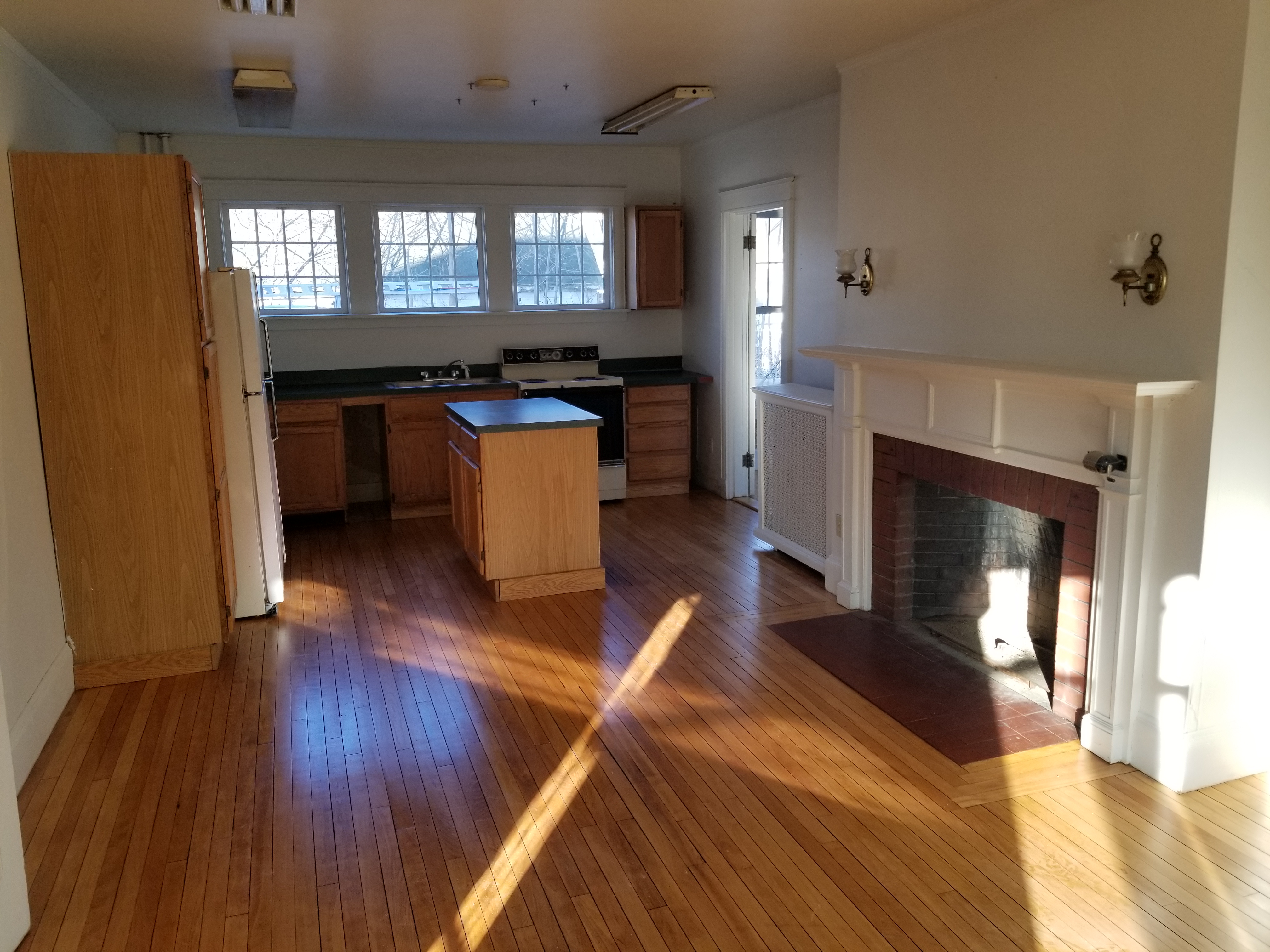 Parking easement offers additional income of $250/month for a total of $2,845/month gross income.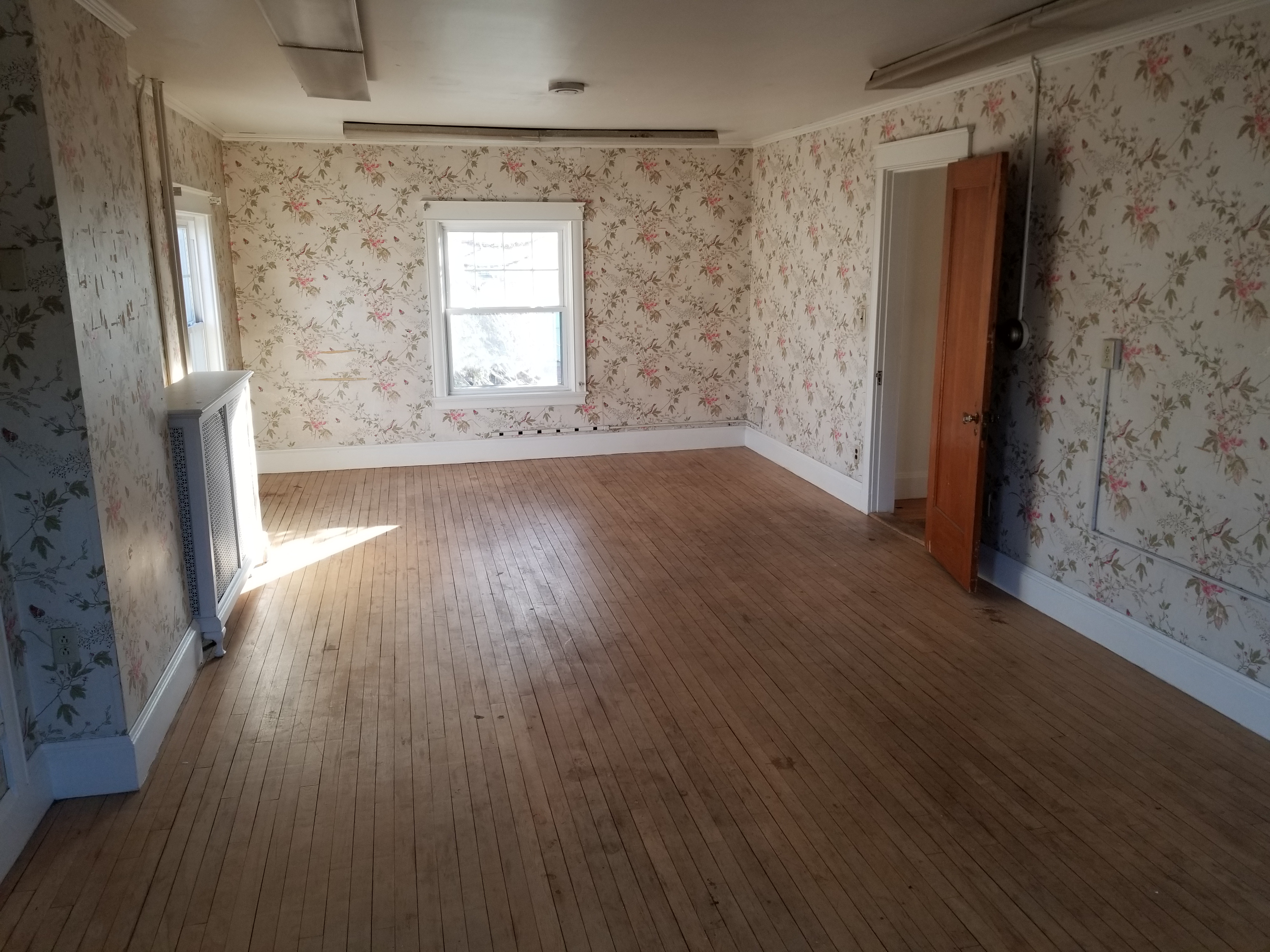 Just minutes to downtown Bath, 15 minutes to Brunswick and 40 minutes to Portland.